WELCOME TO BISCAYNE SUITES
Relaxing Pleasure
A short stroll away from the beach and boardwalk sits Ocean City's premier all-suite hotel — the stunning Biscayne Suites.
Discover your home away from home as you enjoy the "Suite Life" in the heart of Ocean City.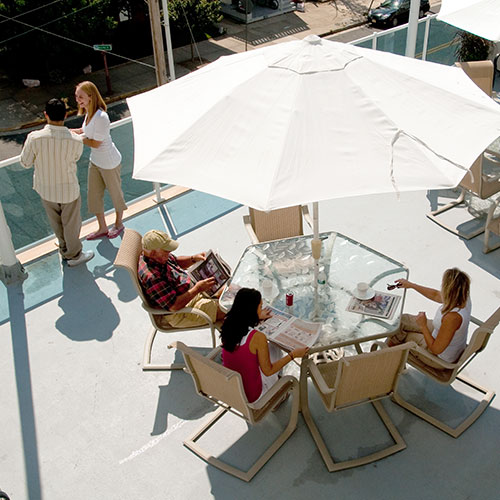 AVAILABLE SUITES
Accommodations
"Everything about this place was fantastic! Our room had a kitchenette which we weren't expecting, the view was amazing and the proximity to the boardwalk was extremely convenient."
– JESSI, GUEST
LEARN MORE ABOUT OUR
Family Fun & Activities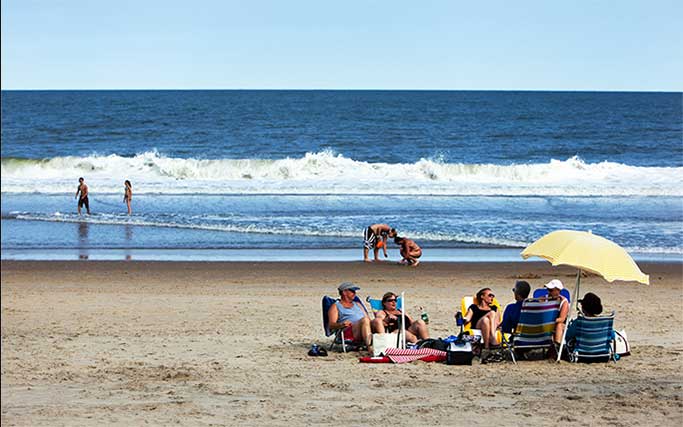 Family Beaches
Biscayne Suites is located in Ocean City, which has consistently been ranked as the one of the best family beaches in the country.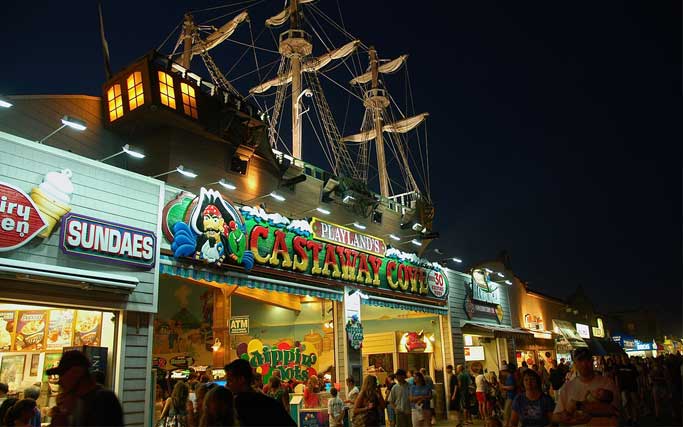 Boardwalk
The Ocean City Boardwalk is a vacation destination for hundreds of thousands of people from all over the world.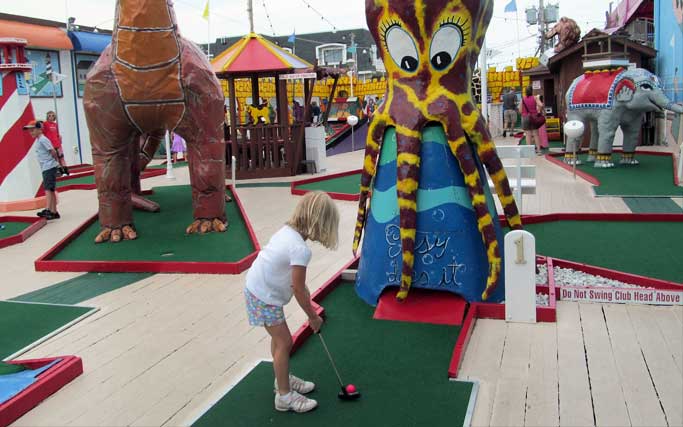 Children's Activities
Families love Biscayne Suites in Ocean City because the list of activities and attractions for kids is practically endless!
"Everything is within walking distance: beach, boardwalk, supermarket, downtown shopping and a nice variety of decent restaurants."
– DENNIS, GUEST
LEAVE YOUR WORRIES BEHIND
Amenities
"The location is perfect, one block to the beach, quiet but close to boardwalk. The place is clean, clean, clean. Staff was very friendly when I made phone reservations and checking in/out."
NATALIE, GUEST
"The roof-top pool was nice and warm and offered a great view to the ocean…a nice bonus. Also, the staff was very friendly and accommodating from booking through check-out. All in all, a great place!"
KAREN, GUEST